Celgene (NASDAQ: CELG) is a more than $80 billion biotech company that hurt its investors in late October, after a difficult environment forced the company to cut its growth forecasts. However, the company operates in growing markets, and still has what's arguably the best portfolio of assets in the biotech industry. Its market-leading portfolio, especially after its acquisition of Impact Biomedicines, and strong financials mean that the company's earnings should dramatically increase.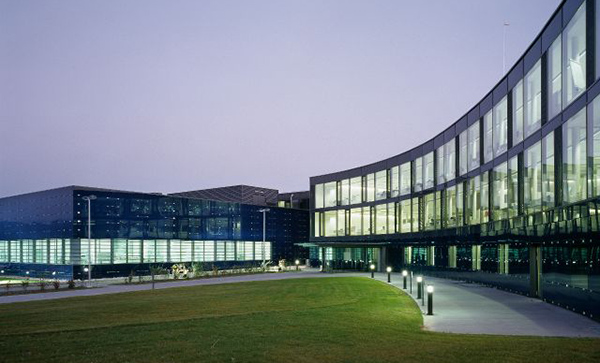 Source: Celgene
Celgene's Growing Markets
Celgene operates in the healthcare field with an impressive portfolio of assets. Those assets have the potential to generate significant income for the company in the growing markets that it operates in.