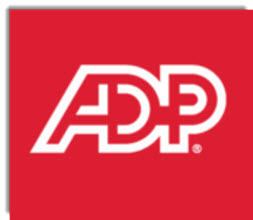 Quick Take
Payroll and talent management company ADP (ADP) has announced it has acquired Global Cash Card for an undisclosed amount.
Global Cash Card has created a direct digital payment processing system for paycards used by businesses of all sizes.
With the deal, ADP gains a significant player in the paycard space to add to its existing solution as it pursues a younger demographic and adjacent opportunities such as the underbanked and 'gig economy' workforce.