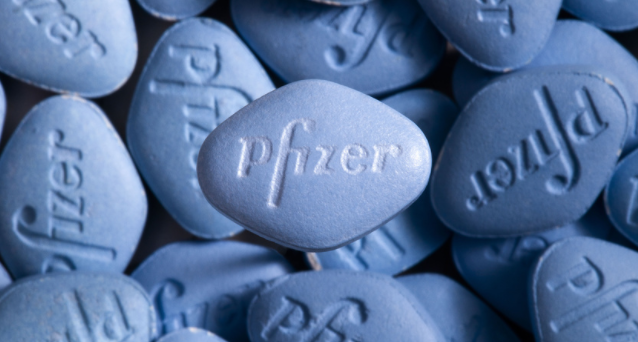 Pfizer (PFE) shares never seem to go anywhere despite the company's enormous R&D budget and equally impressive acquisitions. That's interesting but given the tremendous pace of change in its industry and even its own business, PFE isn't exactly a rocket ship people try to catch to the moon. As a result, capital returns are even more important for PFE so how it finances them is of the utmost interest for shareholders. In this article, I'll take a look at PFE's debt to see how much debt it has used and what costs that debt holds as well as any implications for the stock given its reliance upon capital returns to keep shareholders happy.
I'll be using data from Seeking Alpha for this exercise.
We'll begin by taking a look at the company's short term and long term debt as well as the interest expense associated with it for the past five years and the first half of this year. This will give us a baseline for PFE's propensity to use debt and the impact it has on the income statement.