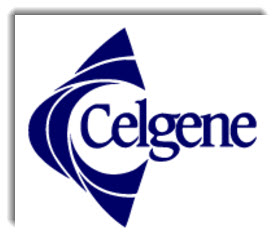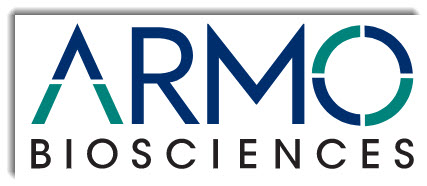 Quick Take
Biopharmaceutical company Celgene (CELG) has participated in the $67 million Series C-1 financing round of ARMO BioSciences.
ARMO is a clinical stage company developing a pipeline of immunotherapy-based treatments that activate the immune system to fight a variety of cancers.
Celgene is an active investor in privately held biopharmaceutical companies as it aggressively pursues deep relationships with companies developing the latest innovations in healthcare.