Frontier Communications (NYSE:FTR) reports its second-quarter earnings Tuesday, Aug. 1. The telecom giant has been posting fairly disappointing results over the past few quarters and its shares have been spiraling down continuously as a result. So, I thought this would be a good time to reflect on what this quarter could hold for the beleaguered telecom giant and discuss a few key things that investors should look out for in its upcoming conference call. Let's get into it.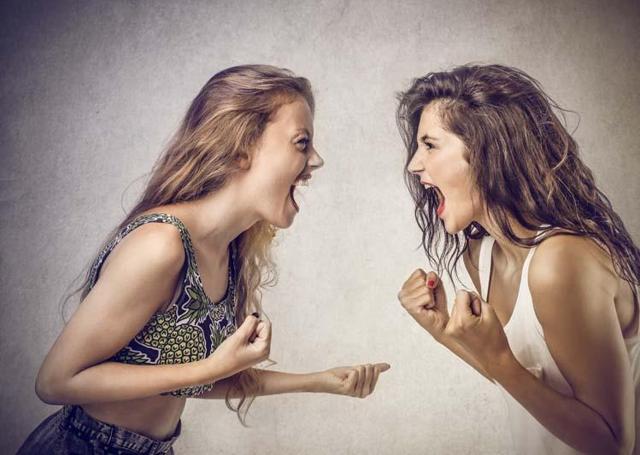 Setting the expectations straight
I'd like to start by saying that the management of Frontier Communications didn't provide us with a revenue guidance, but it did project last year that its FY17 adjusted EBITDA would amount to over $4 billion for the year. This guidance was later revised down to $3.8 billion at the end of Q1FY17. So, it would be interesting to see if the management still sticks to its previous guidance or reduces it yet again to adjust for the continued subscriber losses.