When IBM (NYSE:IBM) announces its 2Q17 results on July 18th after the closing bell, one key question will be on my mind: When will revenue growth finally kick in?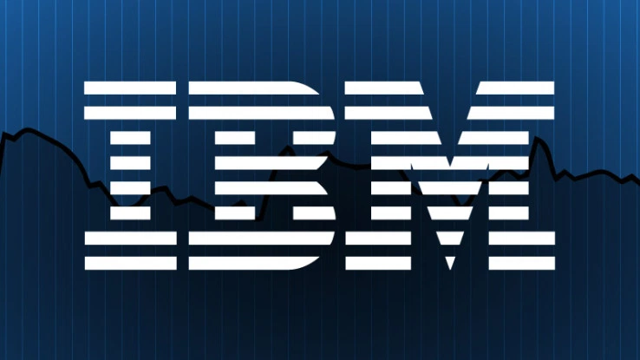 (Credit: TechCrunch)
The Street is betting on EPS of $2.75 and, most importantly, a YOY revenue decrease of -3.8% (the worst top line performance since 2Q16). If IBM beats earnings expectations, it will have done so for the 11th quarter in a row - nothing new here. The feat has been mostly achieved, however, on the back of tight opex management. While I commend IBM for its operational diligence, I believe the Street has remained skeptical about the stock (down -7% YTD versus the broad market's +9%) due to lack of top line momentum. See the graph below illustrating the company's trailing twelve-month sales figures over the past five years and slowly recovering GAAP op margins.