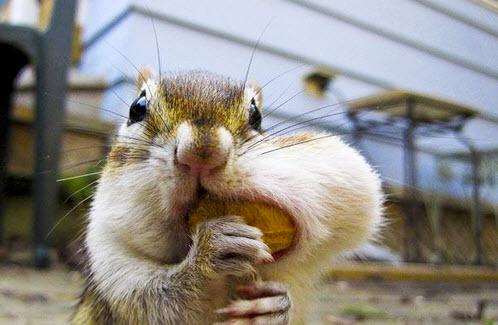 Much has been written about the mounting risks to AT&T (NYSE: T). I have mainly focused on the positives I see regarding the company's recent developments. In the following sections, I will cover the three main issues that concern me the most.
AT&T bites off more than it can chew
Moody's put the company on review for a downgrade in October after the company announced its $85 billion deal for Time Warner (NYSE: TWX). Moody's has given a Baa1 rating to the new notes, but says it's keeping the company ratings on review for downgrade. AT&T is issuing six tranches of five-year, seven-year, ten-year, twenty-year, thirty-year and forty-year maturities.